If you're a coffee lover, you've probably noticed the different types of coffee machines used in cafes and wondered what the difference between them and the one that you may have in your kitchen is. Well, in this blog post, we'll take a closer look at the three most popular types of coffee machines used in cafes so that you can make an informed decision when choosing your own coffee machine.
Espresso Machine
An espresso machine is a type of coffee machine that forces hot water through finely-ground coffee beans at high pressure to create a small amount of richly flavored coffee. Espresso machines come in both stovetop and electric models, but most cafes use electric espresso machines because they are faster and easier to use. Stovetop espresso machines are less expensive, but they require more skill to operate.
Cappuccino Machine
A cappuccino machine is similar to an espresso machine, but it also has a steaming wand that is used to steam and froth milk. This steamed milk is then added to the espresso to create a cappuccino. Cappuccino machines usually have a built-in grinder so that the beans can be ground fresh for each cup.
Pour Over Coffee Maker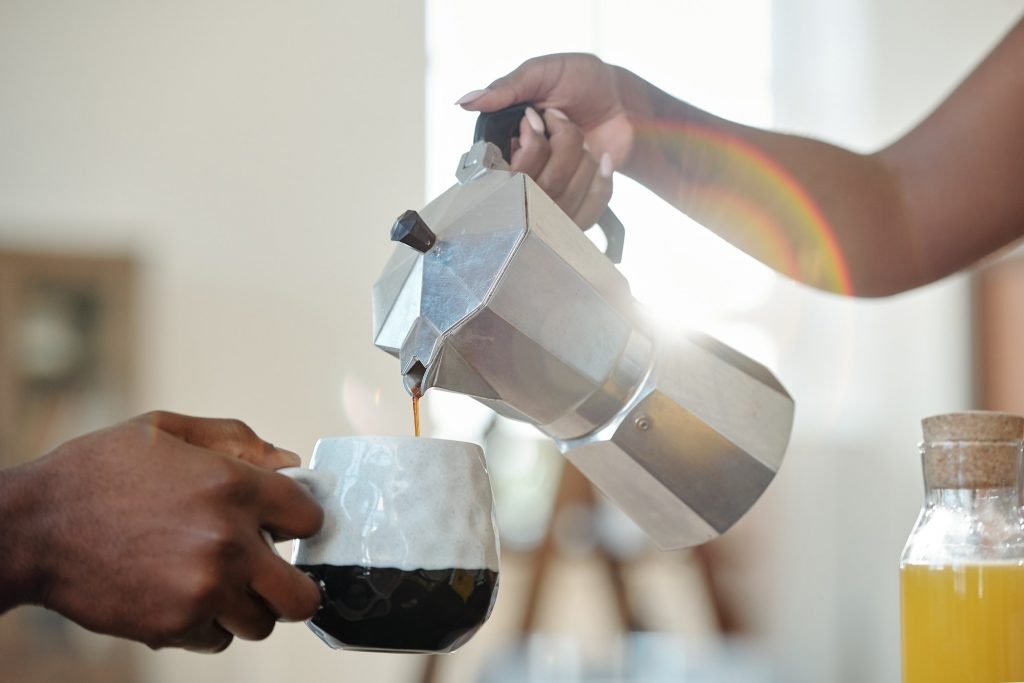 A pour-over coffee maker is a type of coffee maker that manually brews coffee one cup at a time. Pour-over coffee makers consist of a glass or ceramic carafe, a metal filter, and a paper filter. To use a pour-over coffee maker, you'll need to heat water in a kettle and then pour it over the grounds in the filter. The hot water will drip through the filter and into the carafe, where it will be ready to drink.
Conclusion
There are many different types of coffee machines on the market, but the three most popular types used in cafes are espresso machines, cappuccino machines, and pour over coffee makers. Each type of machine has its own advantages and disadvantages, so choose the one that best suits your needs. Thanks for reading!