Your Dedicated Coffee Hub
Where we discuss everything coffee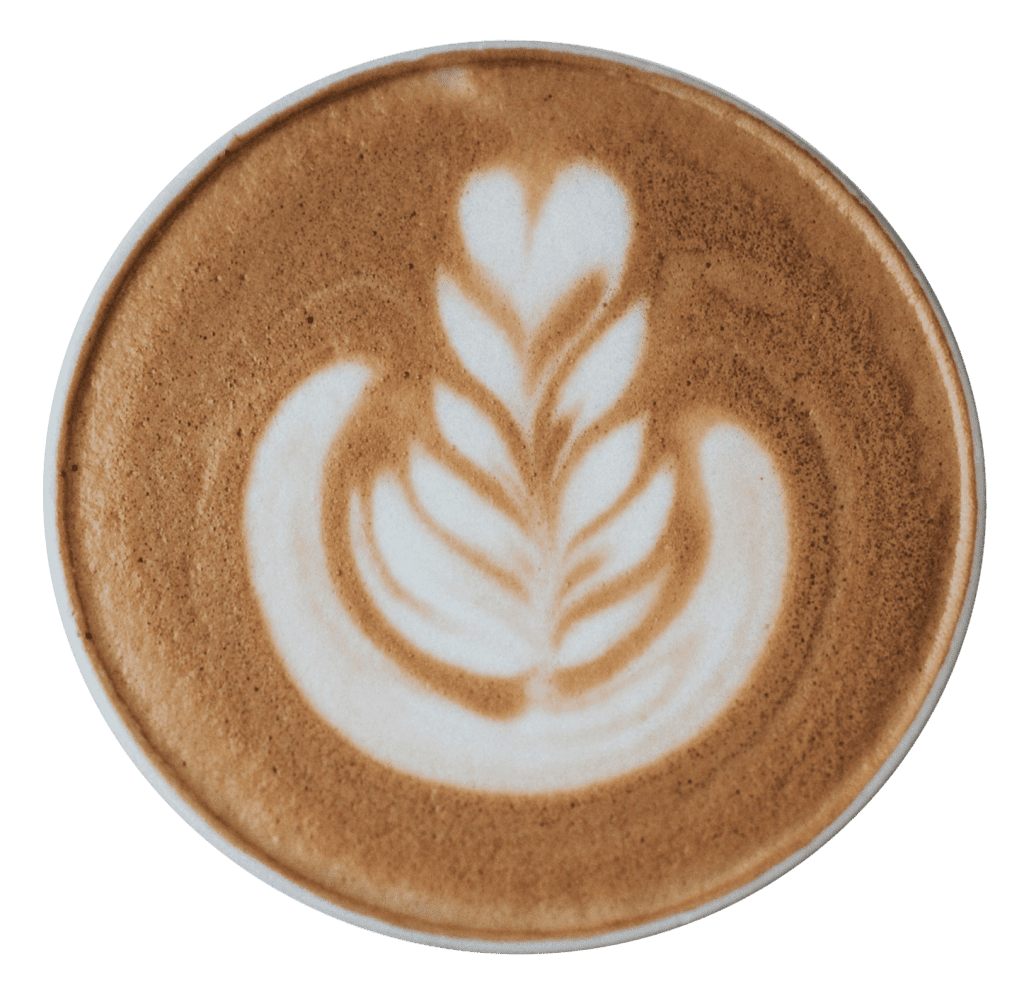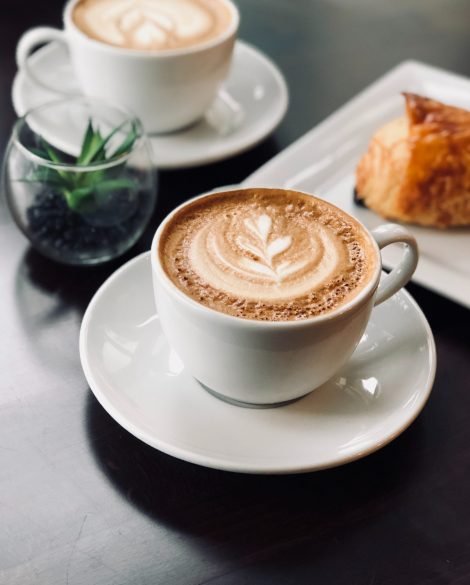 It's all about the coffee
We've reviewed a full range of coffee beans, products, accessories, and more. Check these out and be assured that they are trustworthy and reliable, we, after all, want you to have only the best coffee products available.
Adding sweetness to your coffee
For those with a sweet tooth, try our chocolate flavoured coffee range. You won't be disappointed.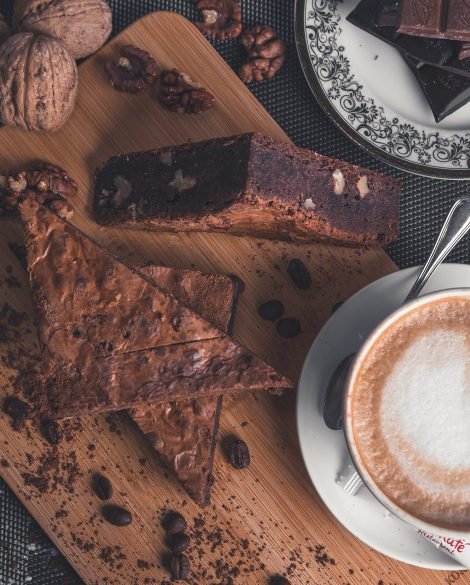 Never Underestimate the Importance of Being Properly Caffeinated.
The latest from bushy beard coffee
Take the time to look through our coffee reviews. Whether you're looking for the best coffee beans, the best machines, the best storage, we've done the research for you so you don't have to. Bushy Beard Coffee is the only coffee hub to visit when it comes to everything coffee.
In addition to our reviews, we also have a section dedicated to coffee advice. Here you'll discover top tips from how to improve your coffee brewing techniques to the best times to drink coffee and so much more, check the articles out for yourself, there's plenty to choose from. 
There is an abundance of coffee machines to choose from in our current marketplace, but which should you go for? We all know coffee tastes good however it's made and whatever it's made in, but there are ways to improve the taste of your coffee by purchasing a quality coffee...
The world of coffee is ever-changing, and there are always new ways to enjoy your cup of joe. But one thing that has remained popular for as long as anyone at BushyBeard can remember is a cup of strong coffee. We don't know what it is, the instant high that...