Coffee brewing methods can greatly affect the taste and quality of the final product. With so many options available, it can be difficult to know which one is the best coffee to make at home. In this article, we will discuss some of the most popular coffee brewing methods and the advantages of each.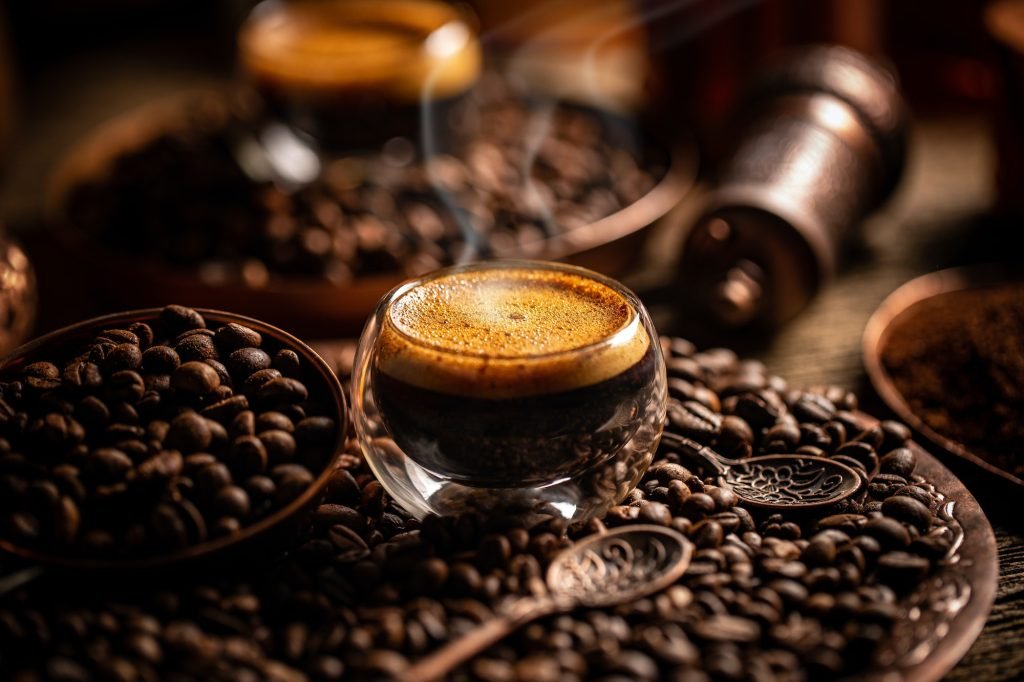 Brewing methods
One of the most popular and best make coffee at home is by using a drip coffee maker. Drip coffee makers are easy to use, with most models allowing you to simply add water, and coffee grounds, and press a button. The resulting coffee is clean and clear with a bright acidity, which makes it perfect for those who prefer lighter-bodied coffee.
Another popular option for making coffee at home is using a French press, also known as a cafetière or coffee press. French presses are a simple and inexpensive way to make coffee, requiring only a press, a container, and coffee grounds. To use a French press, you steep coarsely ground coffee beans in hot water and then press a plunger to separate the grounds from the liquid. The resulting coffee is rich and full-bodied with a good depth of flavor.
Pour-over brewing methods are a favorite among coffee connoisseurs. The process requires manually pouring hot water over coffee grounds and allowing the coffee to brew. This method is often considered to produce the best coffee, it is a manual process that allows better control of variables like temperature and water flow and produces a coffee with a bright acidity, clean, and clear flavor.
Cold brew coffee is another popular brewing method that has become increasingly popular in recent years. This method involves steeping coffee grounds in cold water for an extended period, typically around 12-24 hours. The resulting coffee is smooth and less acidic than traditionally brewed coffee and perfect for those who prefer a milder taste.
Lastly, if you are looking for an all-in-one solution, a coffee maker can brew coffee using different methods like drip, pour-over, and French press. It depends on the specific model, a coffee maker can provide a good solution for busy people who want the convenience of having freshly brewed coffee just by pressing a button.
Conclusion
In conclusion, the best coffee brewing method to make at home depends on personal preferences and time constraints. Drip coffee makers and French presses are both great options for convenience, while pour-over methods and cold brew are best for those looking for a high-quality, nuanced cup of coffee. Consider giving each method a try and experimenting with different brewing variables to find the perfect cup of coffee for you.